LECTURES

LECTURE SERIES
Ayala Museum, August 2017
18 October 2017
 
ARCHINET STUDENT LECTURE
by Gregory Burgess
"WHERE IS THE BEATING HEART? WHERE IS THE TOUCHING HAND? WHERE IS THE SPIRIT?
ARE YOU TRUE TO THE SPIRIT OF THE PLACE?"
- GREGORY BURGESS
Read an article about this lecture at www.ustarchinet.org
3 September 2017
 
LOCAL AND INTERNATIONAL SPEAKERS
Paulo Alcazaren
Philippine Urbanism: a Hundred Years of Unbuilt Plans and Prospects for the Future
Gregory Burgess
Building Community – Architecture as a Living Conversation
Richard Coleman
Learning from Historic Townscapes
Ivan Man Dy
Manila X Iloilo: Notes on a Shared Art Deco Heritage
Julia Nebrija
Understanding the City through Cycling: Manila
Nicanor Perlas
Twelve Human Senses: Implications for the Future of Nature, Society and the Planet
Floy Quintos
The Ifugao Bale
Function, Art and Social Responsibility in an Indigenous Philippine Home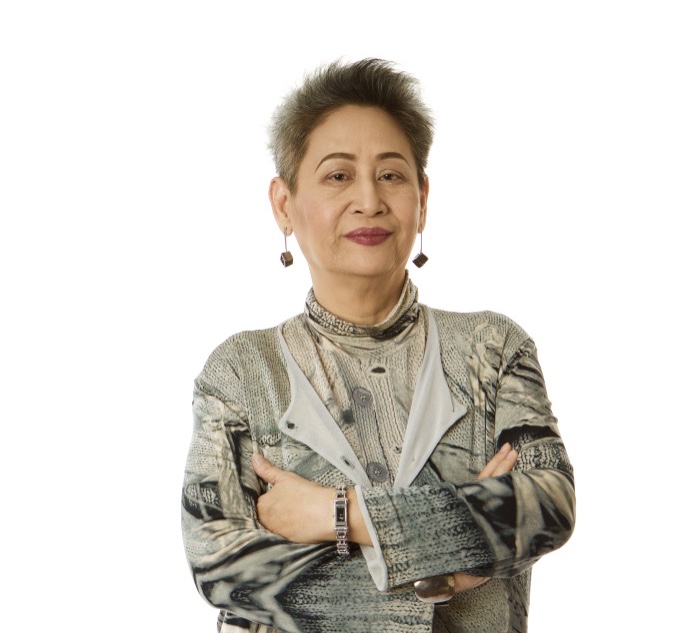 Marian Pastor Roces
Lecture, Manila, August 25
The UP Museum to a History of Ideas
and its Critical Relationship to the Word "Heritage"
Lecture, Manila, August 26
Museo ng Kaalamang Katutubo
Museum-in-progress with Kengo Kuma, Architect
Nicolas Pople
Rudolf Steiner and 20th Century Architecture
Pieter van der Ree
Living Architecture - Balancing Nature, Culture and Technology
Joan Sleigh
Manila Lecture
The Twelve Senses: Exploring the Processes of
Maturation and Degeneration
Iloilo Lecture
The Twelve Senses between Outer and Inner Experiences
Kristin Trenas
The River Sings: the Iloilo River Esplanade Story
Augusto Villalon
Story of Heritage Conservation in the Philippines
3 September 2017
 
LECTURES - SPECIAL GUESTS
Australian Ambassador Amanda Gorely
MAY 23, 2017
MANILA HOUSE DESIGN TALK BY RICHARD COLEMAN
MARCH 20, 2017
UAP LECTURE BY PAULO ALCAZAREN AND PIETER VAN DER REE
MARCH 20, 2017
BENILDE LECTURE BY PIETER VAN DER REE